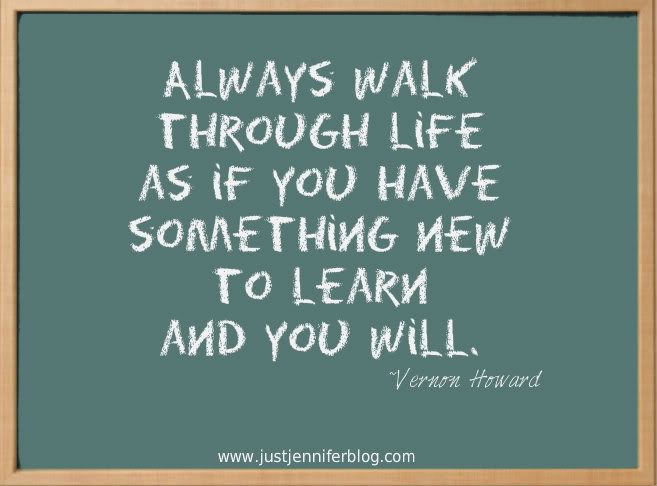 My 6 year old son learned this word from his kindergarten teacher:
adjective Zoology .

producing eggs that mature and hatch after being expelled from the body, as birds, most reptiles and fishes, and the monotremes.
That's a very sophisticated vocabulary word for a kindergartner, don't you think?
And, the definition of oviparous gave me another word I didn't know and needed to look up:
noun

any animal of the Monotremata, the most primitive order of mammals, characterized by certain birdlike and reptilian features, as hatching young from eggs, and having a single opening for the digestive, urinary, and genital organs, comprising only the duckbill and the echidnas of Australia and New Guinea.
The duck-billed platypus is a monotreme.
No it doesn't. I mean, can a duck-billed platypus really be explained?
Anyway, my point is, my son's kindergarten teacher taught him, and he in turn taught me.
I didn't know the word oviparous (nor monotreme) before my son excitedly recounted what he had learned in school.