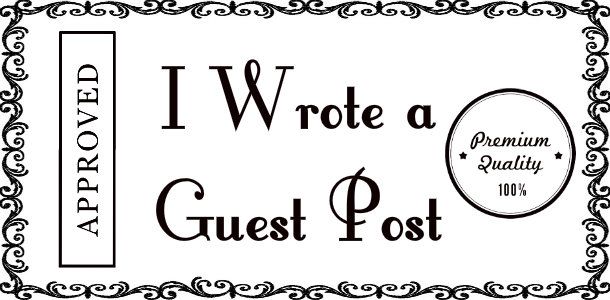 Coffee is warm, soothing, yummy....
And so is the Coffee Lovin' Mom!
Well, I don't actually know if Amy's yummy. But I wouldn't be surprised if she is considering all the coffee she consumes.
Anyway!
Amy has interviewed me for her Featured Guest series and she's published it today!
Psst! Click the button and read it.
Or click HERE if you don't like buttons.
(Why don't you like buttons?)